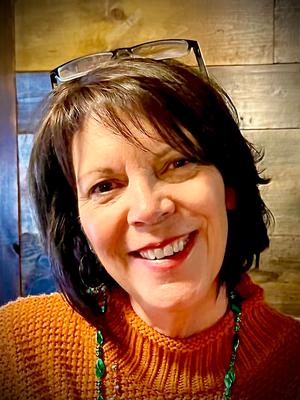 Diana is currently working as a tutor for elementary students ranging from 5 to 11 years of age. She helps kids with various skills in reading/language arts; including decoding, spelling, application, fluency and comprehension. She also helps with math computation and problem solving for some students.
Diana's degree is a bachelor of science in elementary education. She has 30 years of experience teaching grades K-3.
Children have been Diana's passion since she began babysitting at age eleven. She enjoys instilling the love of learning, no matter what is to be learned, and watching children discover confidence in themselves as they grow and discover new things and ideas.
The art of crochet has been a favorite hobby of hers for over 45 years now! She has created hundreds of items including clothes, scarves, hats, mittens, baby items, and blankets.
Current Classes
2-3 Read Aloud Boxcar Children – (closed)
4-8 Crochet – (closed)
2-3 Read Aloud Helen Keller – (open)
4-8 Crochet – (open)