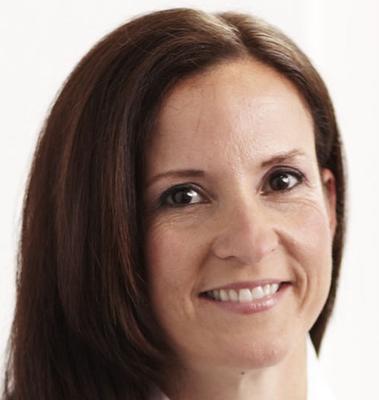 Dr. Rosa Otero is the current chair of the Art, Art History and Design department as well as the School of Music Administrative Director at Salem College. She is the designer and curator of the Salem College SIDE Chair Library, a one-of-a-kind facility that provides access to 20th-century furniture icons. Before Salem, she helped established the interior design program at Forsyth Technical Community College and became its first coordinator. Most recently she has taught interior design, as an adjunct, at High Point University
She holds a Masters of Science and a Ph.D., both in architecture from the University of Pennsylvania; a Masters in Architecture from Virginia Tech; and a Bachelors in Environmental Design from the University of Puerto Rico.
Rosa currently serves on the Winston-Salem Forsyth County Arts Council and Kaleideum boards and had served on the LEAD Girls of NC and the USGBC North Carolina board of directors among other organizations. She is a member of the Interior Design Educator's Council (IDEC), the International Furnishings Design Association (IFDA) and the National Kitchen and Bath Association (NKBA). She is an inductee of the National Collegiate Hispanic Honor Society, Sigma Delta Pi. Rosa's first language is Spanish and is originally from Puerto Rico. She resides with her husband, two children and one dog in Davidson County.
Current Classes
6-12 Interior Design – (closed)
6-12 Architecture – (open)